We Create Custom Home Plans That Fit Your Lifestyle And Budget
Red Leaf is the Perfect Partner for Home Design & Construction
We'd love to be your partner on the exciting journey of home building. Our general contractors make the entire process from home design to construction easy. When you custom build a home, you have a lot of options to choose from and a lot of decisions to make. We'll work diligently to assure no detail is missed and that the design is everything you want. Our showroom is in New Berlin, and there you can explore samples and floor models of popular home design options. Together we'll find the perfect flooring, color schemes, cabinets, light fixtures, windows, siding, HVAC system, and more for your new home. Custom building a home is an incredible investment because you have complete control over the aesthetics and function of your home's exterior and interior. We are happy to help you build a home anywhere in Waukesha County; let's set up a design consultation to see if we're the best choice for your future home.
Plan Your Dream Home with Our General Contractors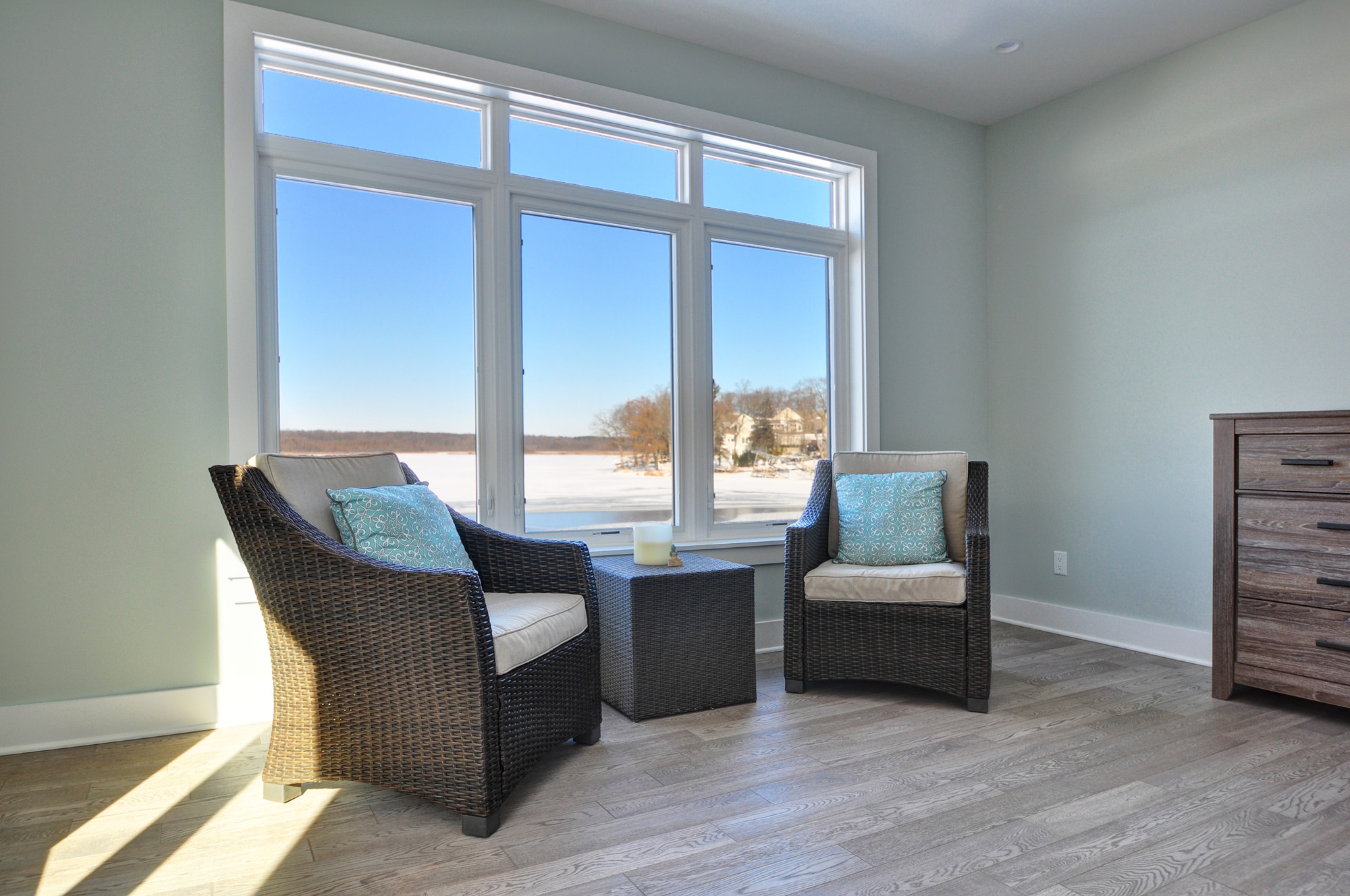 Red Leaf Building Company was established in 2011 with the primary goal of building higher quality homes while providing clients with a better experience. Too often is the reward of custom home building spoiled by the shortcomings of an unqualified contractor. We have the resources, experience, and man power to make your dream home a reality. A successful construction process is only possible if you begin with a flawless design; so we take the time necessary to properly plan your home and to ensure the design contains exactly what you want.
Do you have custom home ideas? If you're ready to start the planning process, contact us!