We Create Custom Home Plans That Fit Your Lifestyle And Budget
Better Home Plans Guarantee Better Design & Construction Results
Planning is the most vital part of any home design and construction process. At Red Leaf, we work incredibly hard to provide each of our clients with the best home planning services in the New Berlin and Waukesha areas. Building a custom home means you get to tailor every detail to your unique taste. The planning process will be a little tedious, but completely worthwhile when exactly what you dreamed is brought to life. We'll start with the big details – like how many beds and baths you need, do you want a loft or fireplace, how about a second floor deck or sunroom, etc. Once the initial layout is decided, we'll move on to the smaller details, including light fixtures, paint colors, hardwood or carpeting, kitchen appliances, and so much more. Make your home building investment a smart one, by choosing our talented contractors. We're excited to be your partner on this extraordinary journey.
We Have a Showroom in New Berlin!
Home planning can be overwhelming with the wrong contractor on the job. That's exactly why our home builders are so meticulous about home planning; to ensure no detail goes unnoticed and the design experience is fun and memorable for our clients. To aide in these efforts, we opened a showroom in New Berlin, Wisconsin. There, we can walk future homeowners through all of their options and help them make decisions based on first-hand knowledge of their choices. Finding the perfect stone for the fireplace, tile for the bathrooms, counter tops and cabinets for the kitchen, and more is easy when you design and build your home with the contractors at Red Leaf Building Company. Don't wait to start building your dream home – let's talk!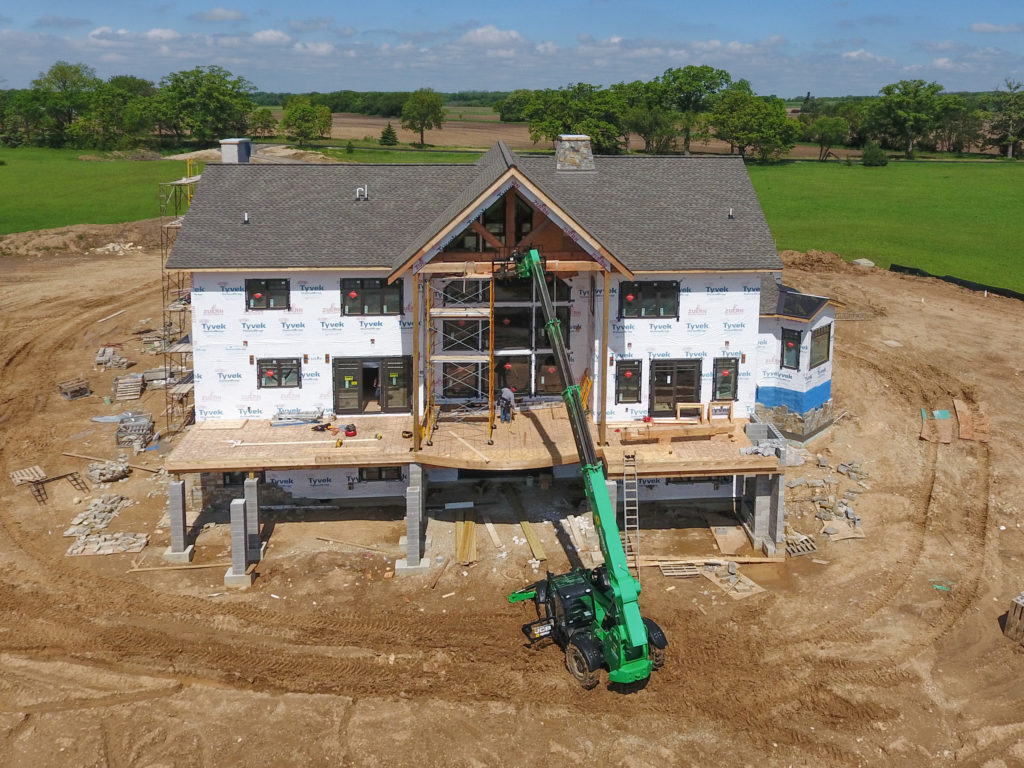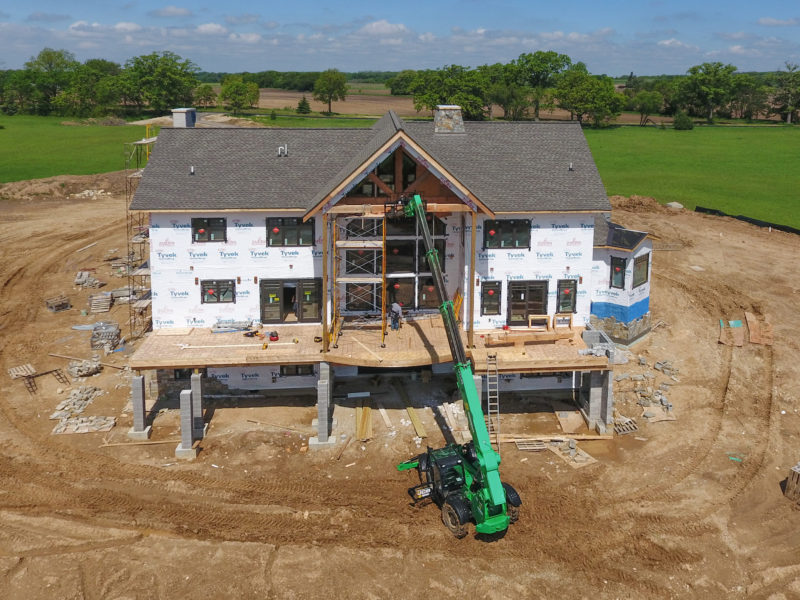 Home Builders Serving Waukesha County
If you're building a home in Waukesha County and looking for the best general contractor to handle your home plans, we want to hear from you. We provide custom home building services to future homeowners in areas including, but not limited to:
New Berlin, Brookfield, Waukesha, Delafield, Pewaukee, Elm Grove, North Prairie, Wauwatosa, and West Allis
Contact us today to learn more or to schedule a home planning consultation.