We Create Custom Home Plans That Fit Your Lifestyle And Budget
Luxury Homes Designed, Planned, and Built in SE Wisconsin
The West Allis custom home builders at Red Leaf Building Company are here to make your next home an unforgettable one. We provide all of the planning, designing, and construction, services with meticulous attention to detail, so your new home meets or exceeds your wildest expectations.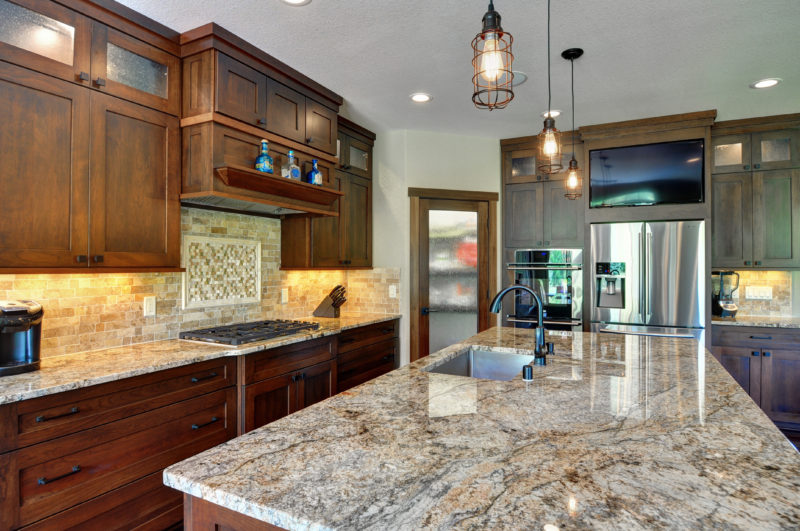 After you contact us, the first steps are the planning and design phases. You will discuss what your expectations are with us, and we will put the information together. We'll show you a list of materials and fixtures, sketches of potential layouts, and prices to ensure your ideas come to life within your desired budget.
We will begin the construction process as soon as you have approved the design and budget. Our contractors will be keeping in touch with you on a regular basis as the build progresses. You will always know what is happening with your project.
Check Out Photos of Our Luxury Home Building Projects
Our home building project gallery is full of awe-inspiring ideas. Each home in our gallery was expertly crafted and completely customized to the owner's vision. Whether you want an immaculate kitchen, in-home theater, basketball court, or all of the above, you can count on the experts at Red Leaf Building Company.