We Create Custom Home Plans That Fit Your Lifestyle And Budget
Luxury Dream Homes in SE Wisconsin
Our building contractors at Red Leaf Building Company build unique, stunning luxury dream homes in Wauwatosa and surrounding areas in Southeastern Wisconsin. We've built incredible homes with custom features and layouts unlike any other. From stunning kitchens and master suites to your own private basketball court, we'll bring all of your home dreams to life. Check out our home building gallery to get some inspiration!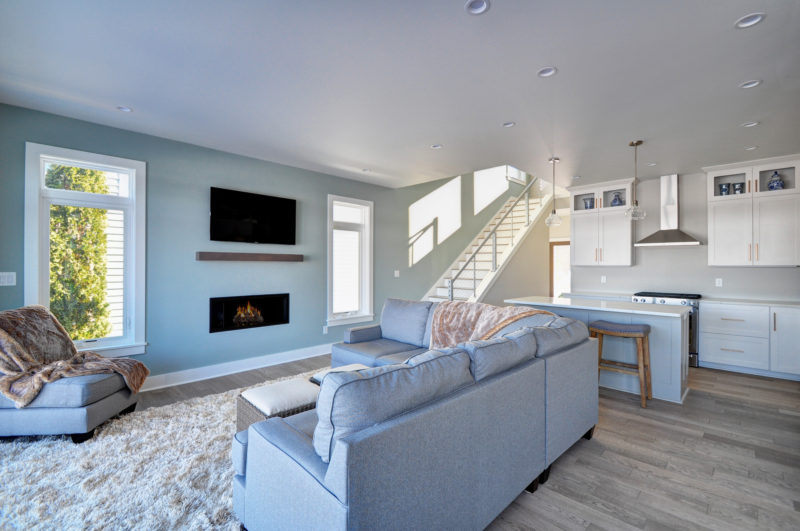 Home Planning & Design
At Red Leaf Building Company, we provide dependable home planning and design services. When you get in touch with us, we will work with you to establish a budget and provide you with digital blueprints and 3D models of your home's design. Whether you have a very specific idea of what you want in mind already or need some help, we're here for you. We can help figure out the best layout, building materials, fixtures, and appliances that will fit into your home's design and budget.
Custom Home Construction Services
As soon as your budget and design is approved, our builders can get to work with construction. We will get the necessary documents and building permits and then start building. Throughout the entire construction process, we will provide you with consistent, detailed updates, so you won't have to worry how your home is coming along.