Get a Quote on New Home Construction
Let's Build Your New Home!
Building a home from the ground up that is perfectly tailored to fit your family is a rewarding achievement. We'd like to make the entire experience one you can look back on fondly. Our Waukesha general contractors are adept in home planning, design, and construction. We'll layout out all of your options, answer any questions you have, and create a stress-free environment for you to make decisions you'll truly be happy with. Our first priority is delivering one-of-kind home designs and building services that are second to none. We'd love to tell you why Red Leaf is the best choice for your Waukesha home building project; give us a call or contact us online.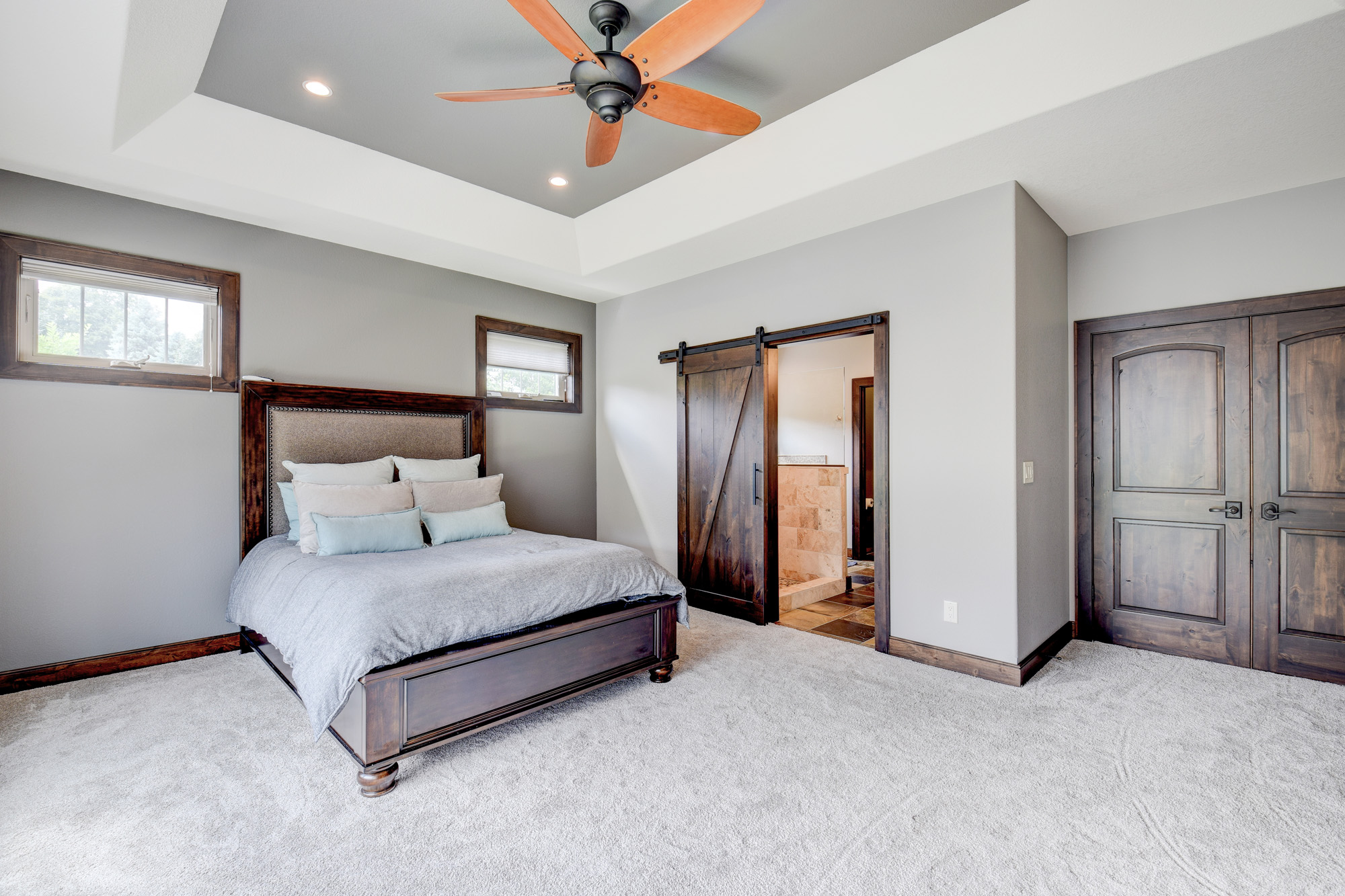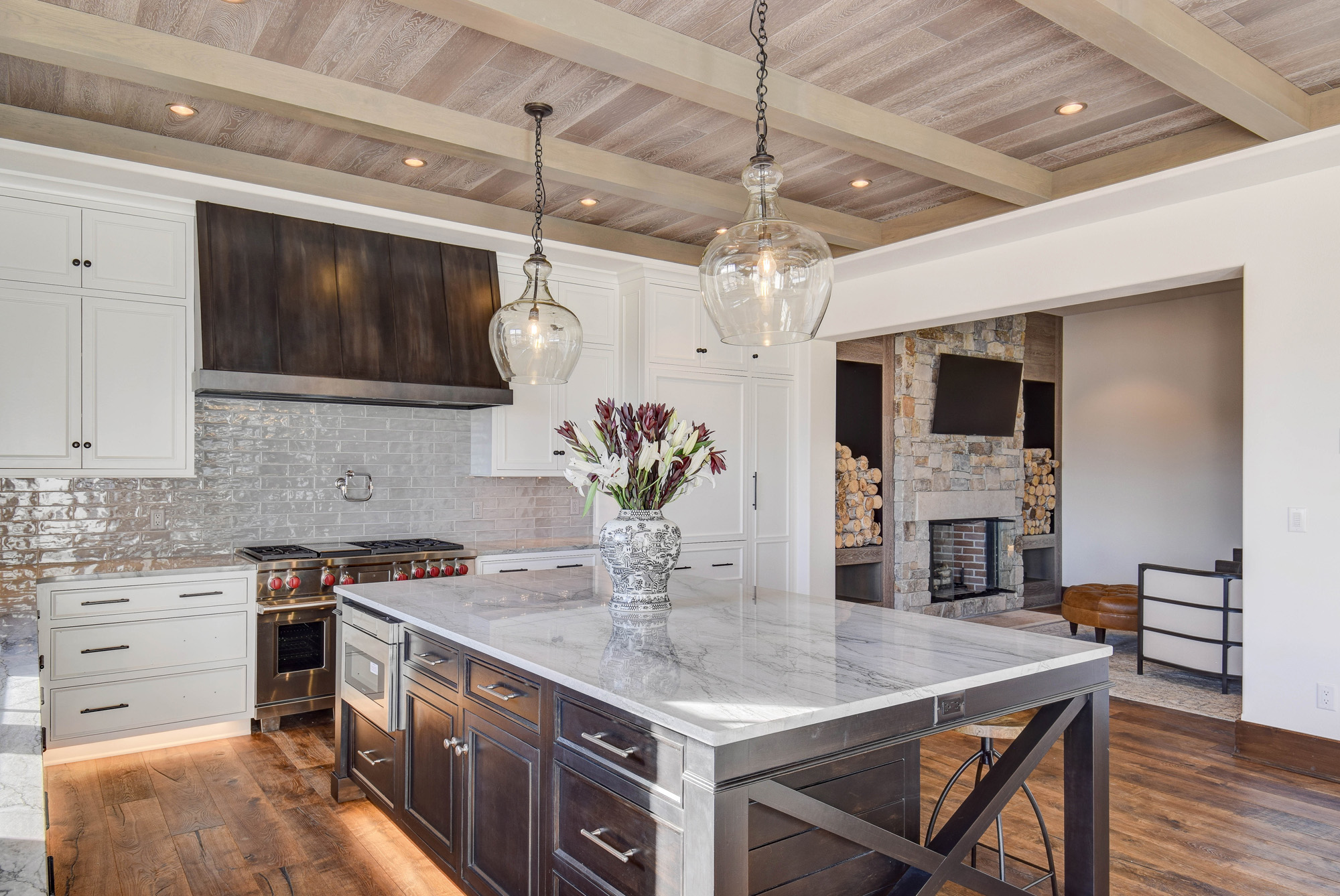 One-of-a-Kind Designs & an Incredible Building Experience Guaranteed
We know first-hand the difference between a good and bad home building experience; that's why we go the distance to guarantee complete satisfaction with the process and results. We'll work closely with you to create a home plan that includes every interior and exterior feature you want.
Starting with the big details, we'll answer questions like – how many beds and baths do you need, are we including a basement or deck, would you like a luxury laundry room, what about a loft or fireplace(s), would you like to enjoy a sunroom or indoor basketball court; and so much more. Once the floor plan is complete, we'll start exploring the smaller details, including flooring, counters, doors, cabinets, windows, siding, paint colors, bathroom and kitchen fixtures, indoor and outdoor lighting, and every other detail in between. Are your home dreams extravagant? That's not a problem for our creative team. We love challenges small and large; and if we can't do it ourselves, we'll enlist the help of industry leaders to get the job done right.
We'd love to sit down with you to get your custom home design started. Contact us!