Get a Home Design & Construction Quote
Custom Home Designs in Waterford, WI
A lot of growth is happening right now in Waterford, WI and it's a really great time to build a new home in the area. Red Leaf Building Company is an excellent choice when you need a Luxury Home Builder in Waterford, Tichigan, Wind Lake, or Muskego. We'd love to sit down with you for a consultation so that you can determine if Red Leaf is the right match for your custom home build.
The first major step in your home building journey will be home design. We'll walk you through all of your design options, discuss modern home trends, and really help you figure out exactly what you want in your new house. Construction does not begin until our home design has your stamp of approval.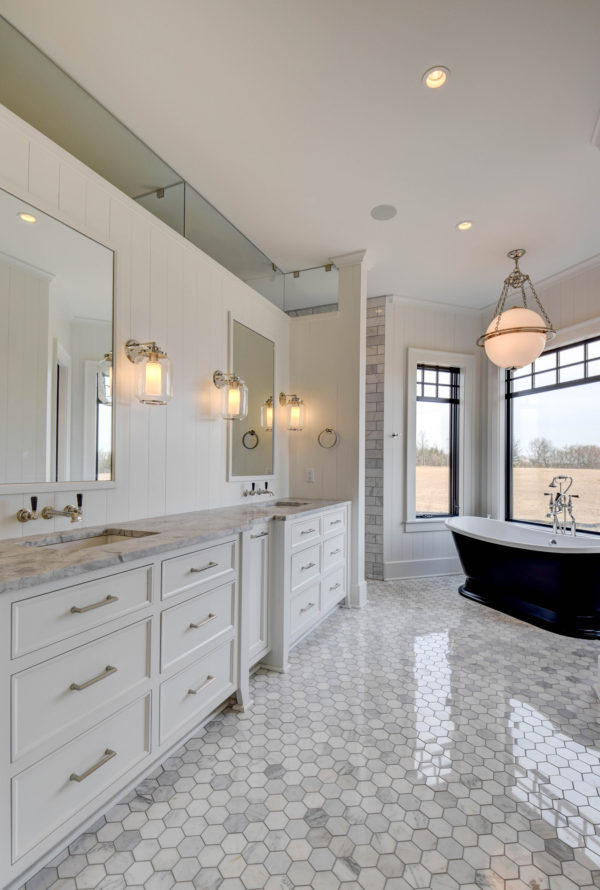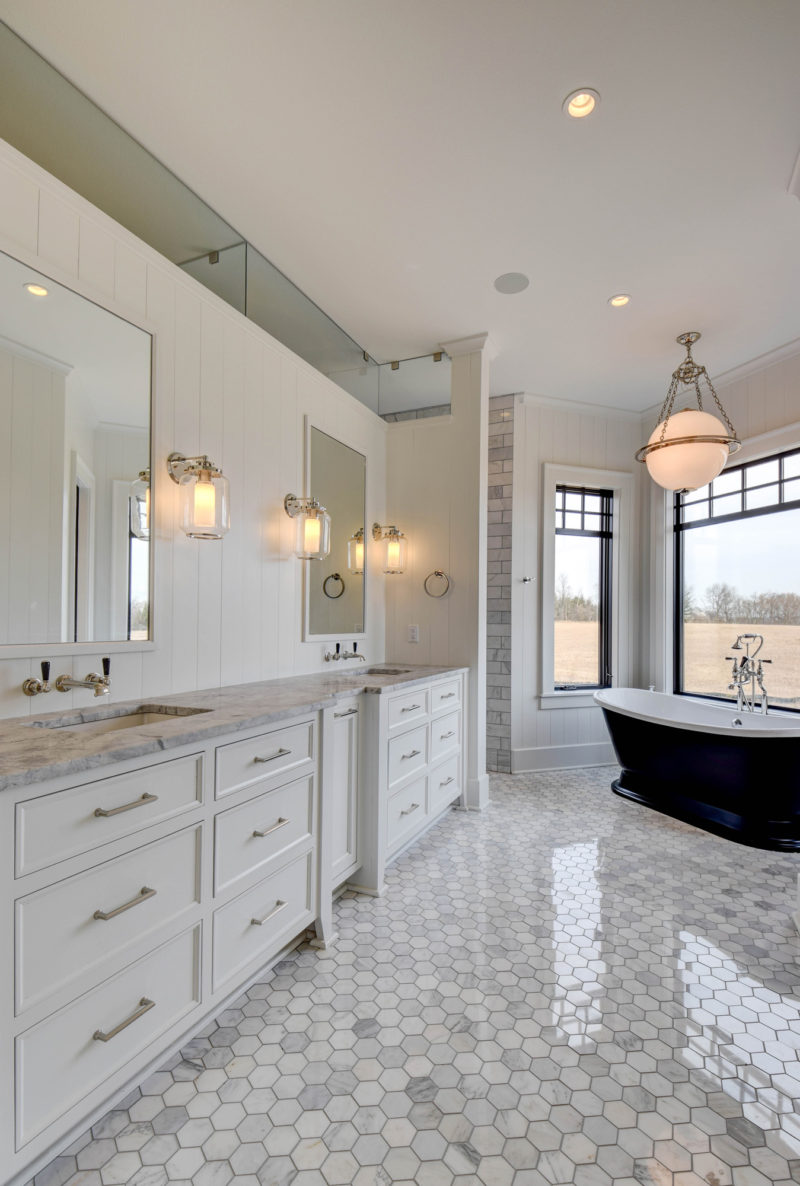 Experience has taught us that a well thought out plan ensures a smooth and easy building process. So we put great time into laying out a clear and effective construction schedule and double-checking that every detail is organized prior to beginning the build. This helps us avoid surprises and delays, and makes keeping you informed easy.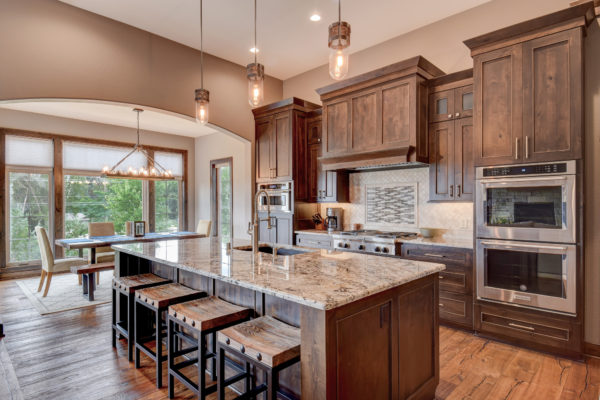 Bringing Your New Home to Life
The construction process is where we really get to work, and where we shine. Designing your home will be fun, but there is nothing quite like seeing it come together before your own eyes. You'll watch as your lot of land is excavated and leveled. The foundation for your home poured. A framed outline constructed revealing a glimpse of your home's bones. And little by little, inside and out, your dream home will come together. We'd love to be by your side for this exciting experience.
Contact us if you're ready to get a new home build in Waterford started!