Get a Home Building Quote in Vernon, WI
Let's Design a Home You Can Love for Generations
At Red Leaf Building Company, building one-of-kind homes is our passion and client satisfaction is our top priority. We truly want to build a home in Vernon, WI that you and your family can love now and for generations to come. That means taking the time to help you properly explore modern home design options and determining exactly what you want included in a new house. You can also visit our New Berlin Show Room for a first-hand look at design samples. If you're ready to get a custom home design started, call us!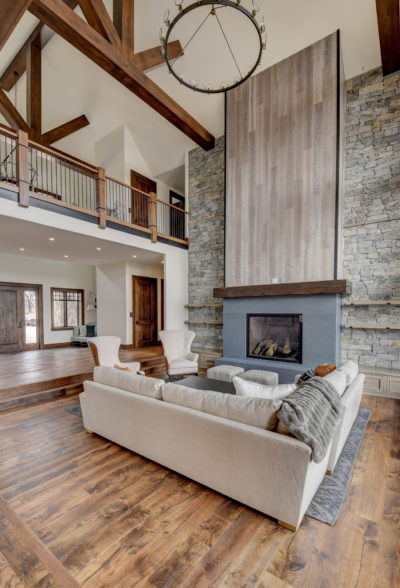 Planning Your New Home with Red Leaf
When you build a new home with Red Leaf, you'll be filled with confidence throughout the entire home planning & building process. We know that an excellent plan will yield the most desirable results so we work meticulously to properly plan the entire construction process. Our project managers will ensure every task is scheduled and completed to the highest standards. We'll make sure any necessary permits are in place prior to construction and that inspections are being done throughout the entire project as needed. Most importantly, you will be kept well informed on the progress of your home build.
Expert Home Construction from Local Builders
Our home construction services are second to none. We want your new home to last as long as possible, and that means ensuring every aspect of the build is done correctly. With strong construction experience and a steadfast dedication to quality, we can guarantee a superior home build. Building a home from the ground up is an incredible investment. Make sure your time & money is well spent with a custom-tailored home from Red Leaf!
Contact us to get your Vernon home build started.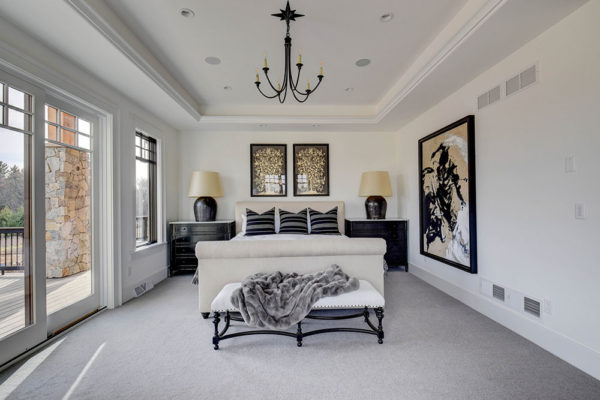 Check out some of our recent Home Builds near Vernon, WI – then choose Red Leaf for your new home.