Let's Get Your One-of-a-Kind Home Design Started
At Red Leaf Building Company, we are passionate about custom home design. Every home we build is one-of-a-kind because every homeowner is unique. We'll custom-tailor the design for your new home to your specific needs. Our designers will walk you through home design options that meet your style preferences and budget. Most importantly, we'll make sure you are 100% satisfied with the final design before we move on to construction.
Building a new home from the ground up is an exciting experience, one you've worked hard for. We aim to make your investment worthwhile with a completed home that you can enjoy for generations. Let's discuss the design for your new home in Sussex, WI.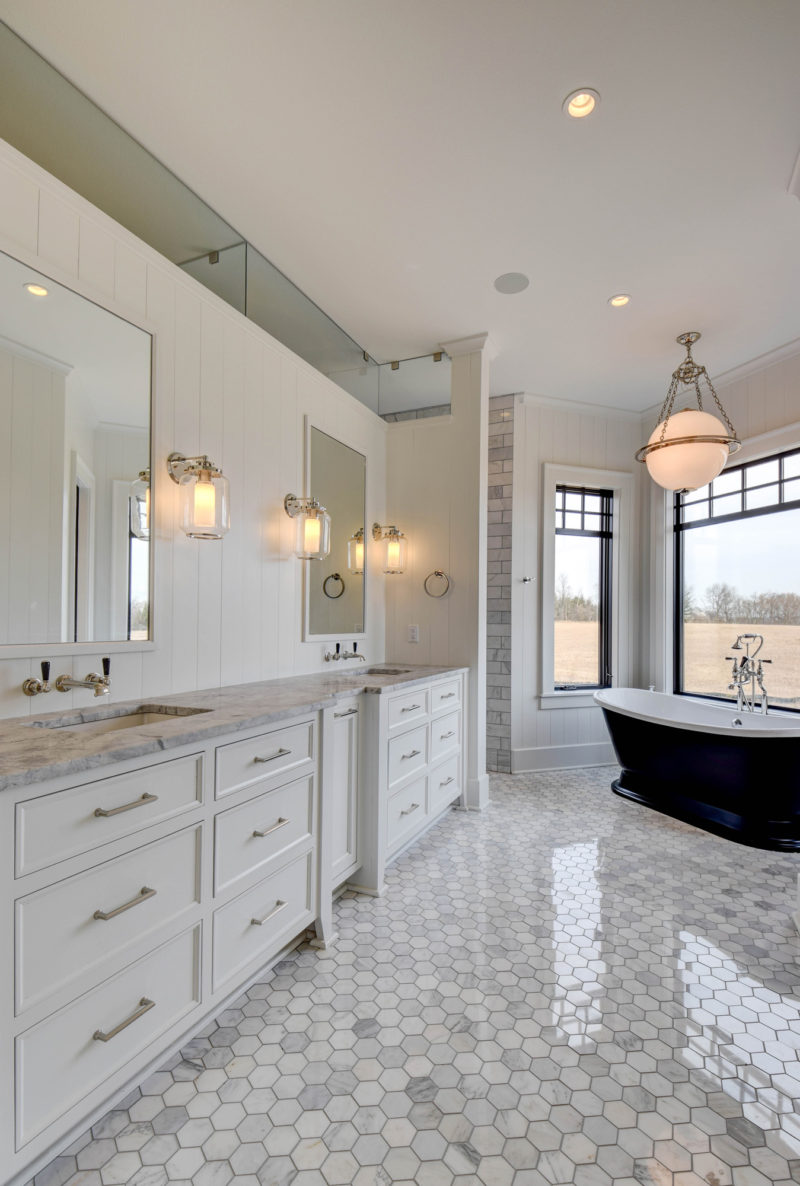 Planning Your New Home
When it comes to building a new home, planning is the most essential stage. We work meticulously to properly plan the construction process so that no corners are cut and every aspect is perfectly in place when the job is done. A properly planned new home is more likely to be built on time and within budget. Throughout the duration of your build, we will keep the line of communications open so that you always know where our progress is at. Give us a call to learn more about our home planning services.
Sussex Home Builders Promise Quality Construction Services
We love building new homes. Watching a design come to life is just as exciting for us as it is our clients. Our new home construction team is dedicated to building high-quality homes that meet the highest standards for safety. We want your new home to last as long as possible, and we use quality materials to make that happen. If you're building a luxury home in Sussex, Wisconsin, make sure Red Leaf is at the top of your call list for an estimate.