We Create Custom Home Plans That Fit Your Lifestyle And Budget

Waukesha County's Best Homes
We are Read Leaf Building Company, and our mission is simple: design and build exceptional homes. Every home is custom, one-of-a-kind, and exemplifies the qualities any luxury home owner should demand from their builder.
Grand architecture
Awe-inspiring interior design
Exhaustive attention to detail
Unwavering focus on quality
Brilliant artistic vision
Our Meticulous Planning and Construction Keeps You Stress-Free
After you've approved the design plans and pricing, we will take care of acquiring the necessary permits to begin construction. We also provide you with a schedule for the start to the end of the home build, so you know what to expect along the way.
Your trust and confidence in our capabilities is important to us – we're sure you'll be satisfied with our attention to detail, our focus on quality, and our open communication style.
During the construction process, we update you with consistent day-to-day communication and in-depth weekly updates. You'll never have to worry about what's happening with your new home.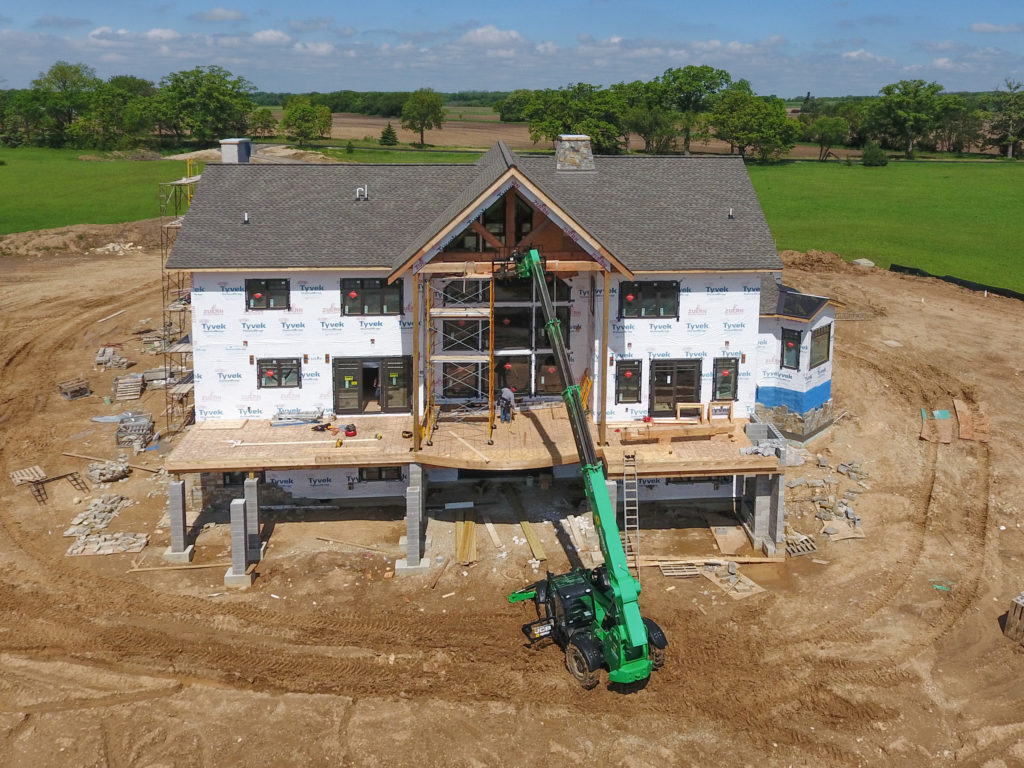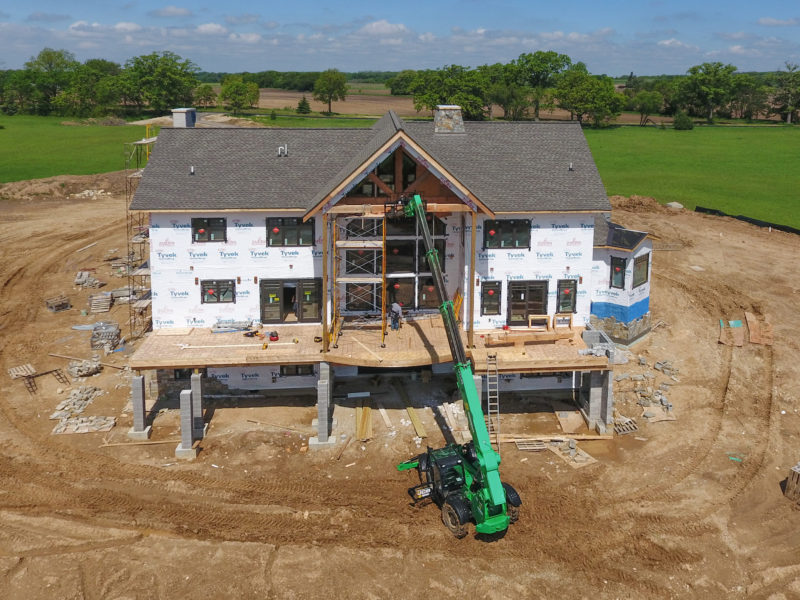 Waukesha Custom Home Builders
When you're interviewing custom home builders, make sure Red Leaf Building Company is at the top of your list. We are proud to serve areas including:
Waukesha, New Berlin, West Allis, Greenfield, Franklin, Muskego, Mukwonago, North Prairie, Delafield, Oconomowoc, Hartland, Pewaukee, Sussex, Menomonee Falls, Brookfield, Elm Grove, Wauwatosa, and the surrounding areas.
Ironclad 2 Year Warranty on New Homes
For more peace of mind, our custom built homes come with a 2 year no-nonsense warranty.
See Some of Our Custom Built Homes in SE Wisconsin
Our unique talent set, process, and philosophy means we consistently deliver masterful results. You'll understand when you see photographs of some of the homes we've built in SE Wisconsin. We seriously love home design & construction, and we work diligently to provide an experience and finished product that is second to none. If you're ready to build a new home from the ground up, one with every detail custom-tailored to your specific tastes, Red Leaf is a perfect choice.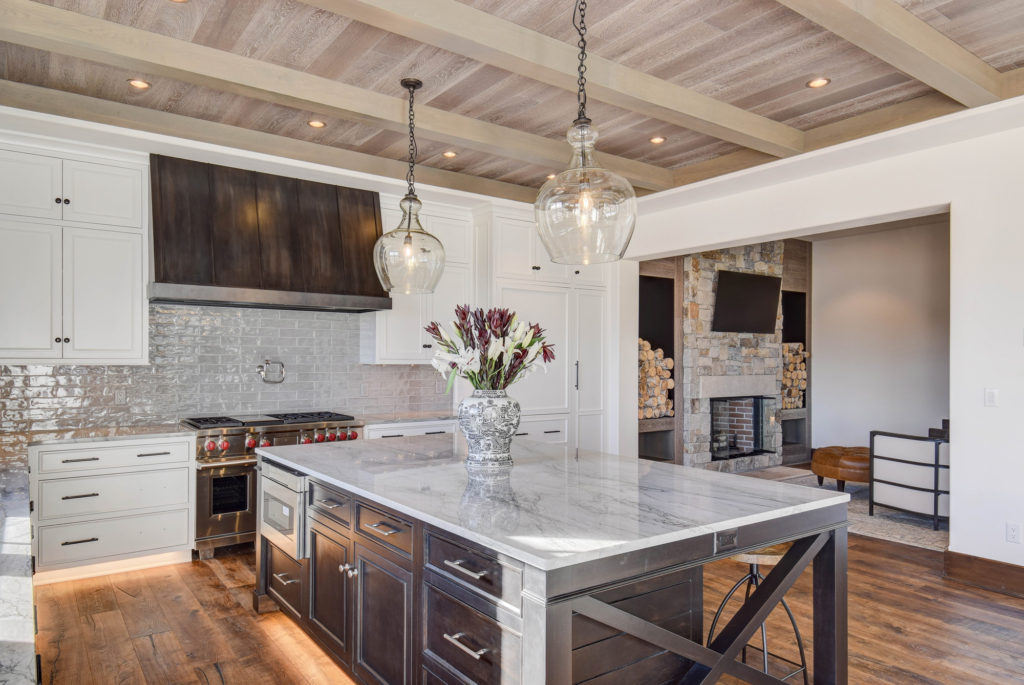 This kitchen is absolutely unique in the world, but the level of quality and artistry is absolutely typical for us. We loved this Waterford, WI home build because it combined a very classic, clean white theme with modern farmhouse styling. The kitchen specifically was an incredible opportunity to bring these elements together. In this photo, you also get a small glimpse at the quaint cozy family room we built off of the kitchen.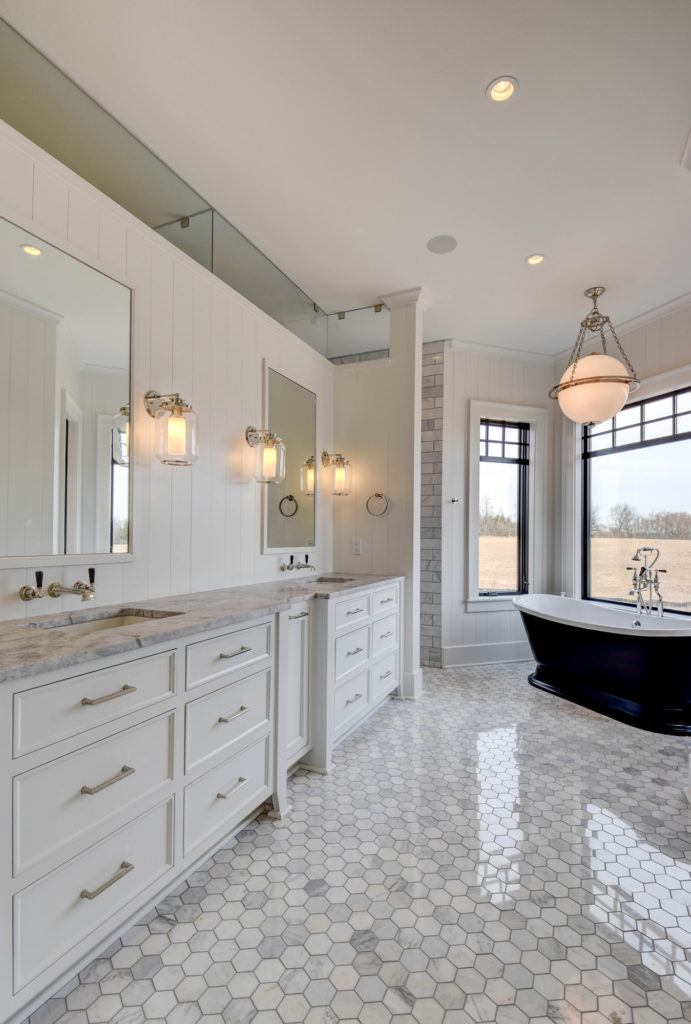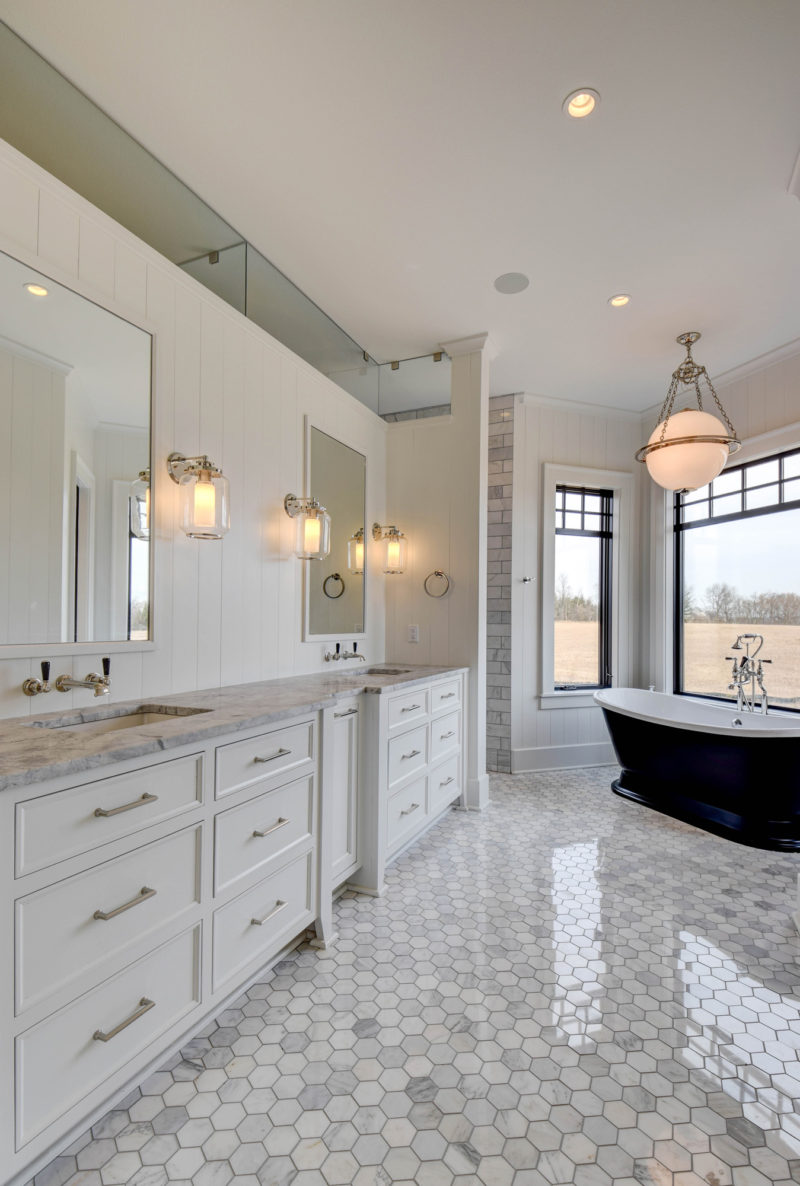 This is the master bathroom from our Waterford home build. As far as bathrooms go, this is one of our favorites. We maintained the white-gray color scheme and farmhouse styling but added several details that really take this bathroom to the next level, including the black bathtub and window accents, the beautiful tiling chosen for the floors, as well as the unique lighting fixtures.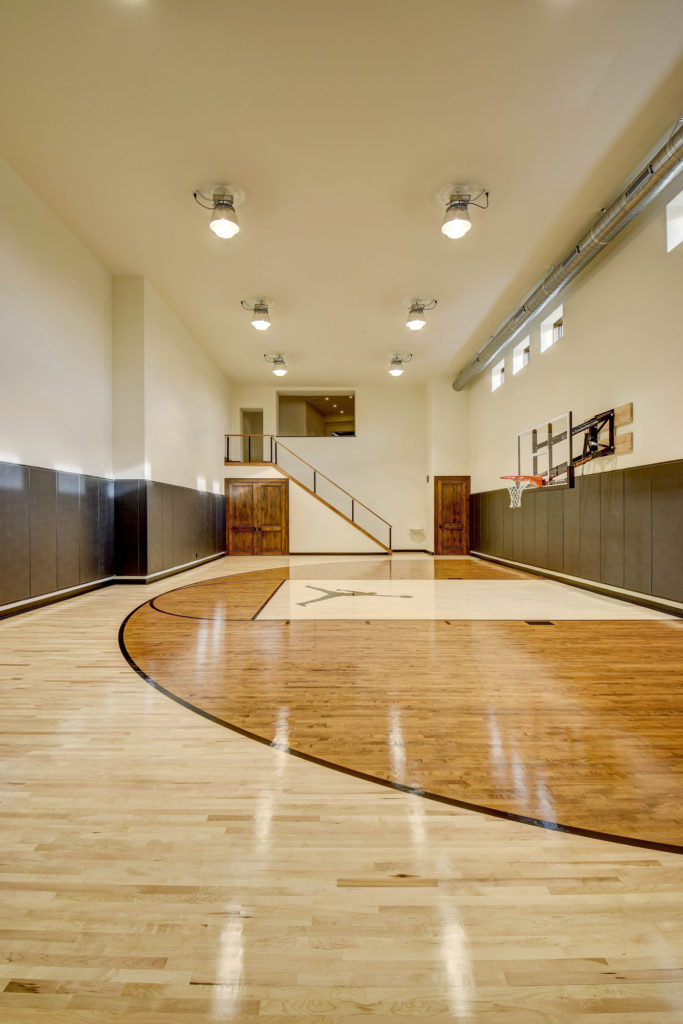 Not often are we asked to build something as fun & unique as an indoor basketball court. We were excited about the challenge and are thrilled with the finished product. Compared to a home's interior, there were special factors to consider for this basketball court, like what flooring material is best, how do we protect the walls, how high do the ceilings need to be, and what is the best integration of lighting & HVAC.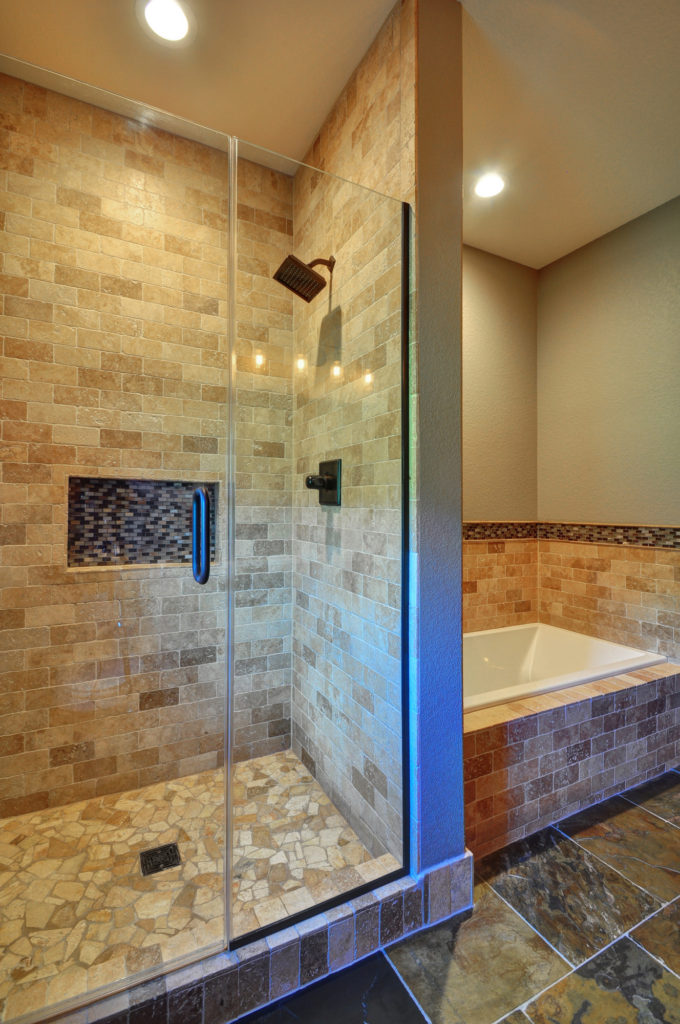 There is a stark difference between this bathroom design and the farmhouse styled bathroom above. It is equally as beautiful though. Since this North Prairie house featured dark wood and tan tiles and marble throughout, we carried this color scheme into the bathroom. Additionally, we chose natural stone options for the floor tiling as well as the tile work around the shower and bathtub.