We Create Custom Home Plans That Fit Your Lifestyle And Budget

Waukesha County's Best Homes
We are Read Leaf Building Company, and our mission is simple: design and build exceptional homes. Every home is custom, one-of-a-kind, and exemplifies the qualities any luxury home owner should demand from their builder.
Grand architecture
Awe-inspiring interior design
Exhaustive attention to detail
Unwavering focus on quality
Brilliant artistic vision
Our Meticulous Planning and Construction Keeps You Stress-Free
After you've approved the design plans and pricing, we will take care of acquiring the necessary permits to begin construction. We also provide you with a schedule for the start to the end of the home build, so you know what to expect along the way.
Your trust and confidence in our capabilities is important to us – we're sure you'll be satisfied with our attention to detail, our focus on quality, and our open communication style.
During the construction process, we update you with consistent day-to-day communication and in-depth weekly updates. You'll never have to worry about what's happening with your new home.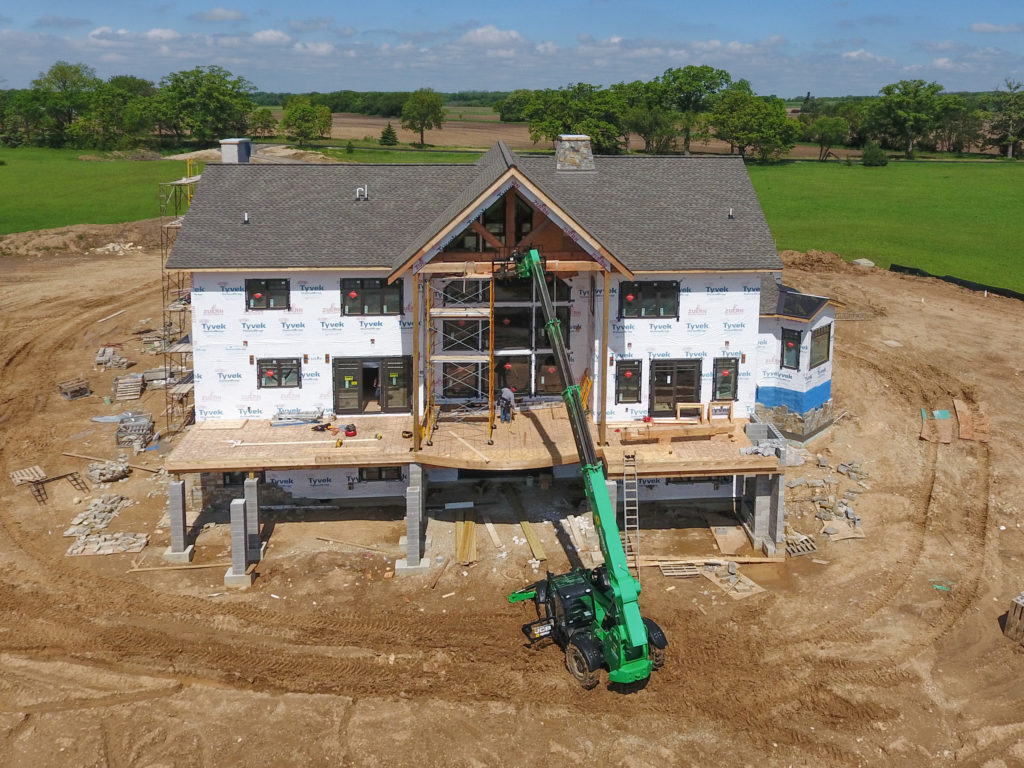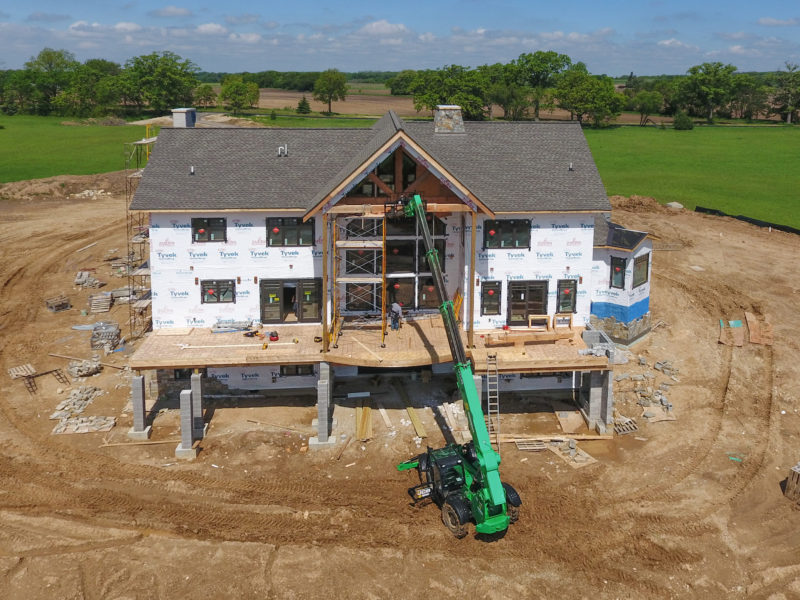 Ironclad 2 Year Warranty on New Homes
For more peace of mind, our custom built homes come with a 2 year no-nonsense warranty.
See Some of Our Custom Built Homes in SE Wisconsin
Our unique talent set, process and philosophy means we consistently deliver masterful results. You'll understand when you see photographs of some of the homes we've built in Waukesha County: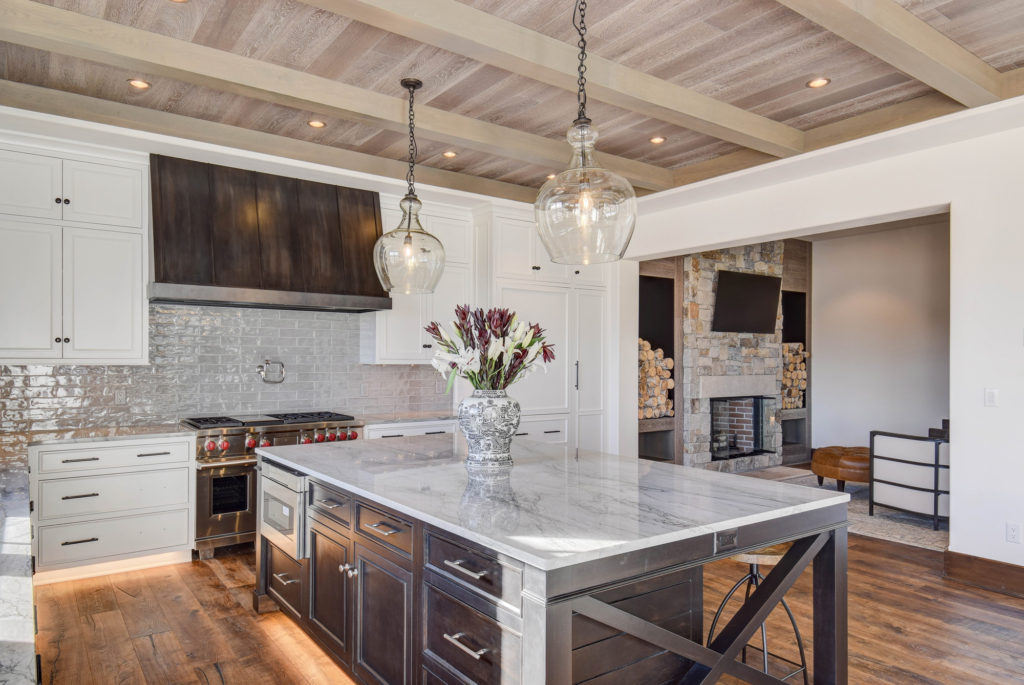 This kitchen is absolutely unique in the world, but the level of quality and artistry is absolutely typical for us. We built this home for a client in Waterford.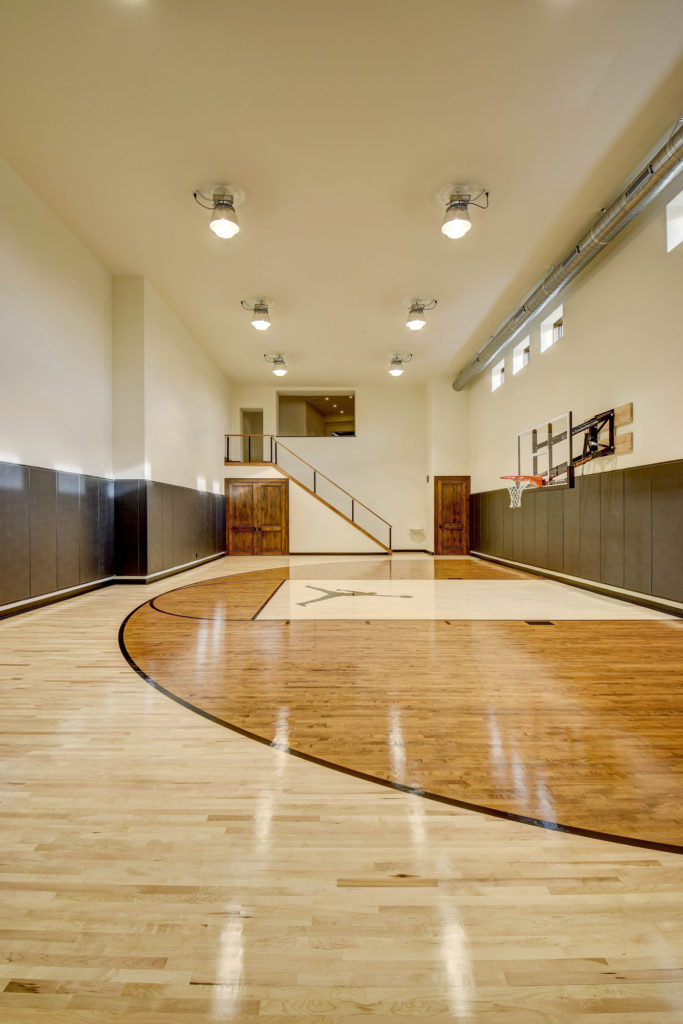 We designed and built this indoor basketball court for the same home in Waterford.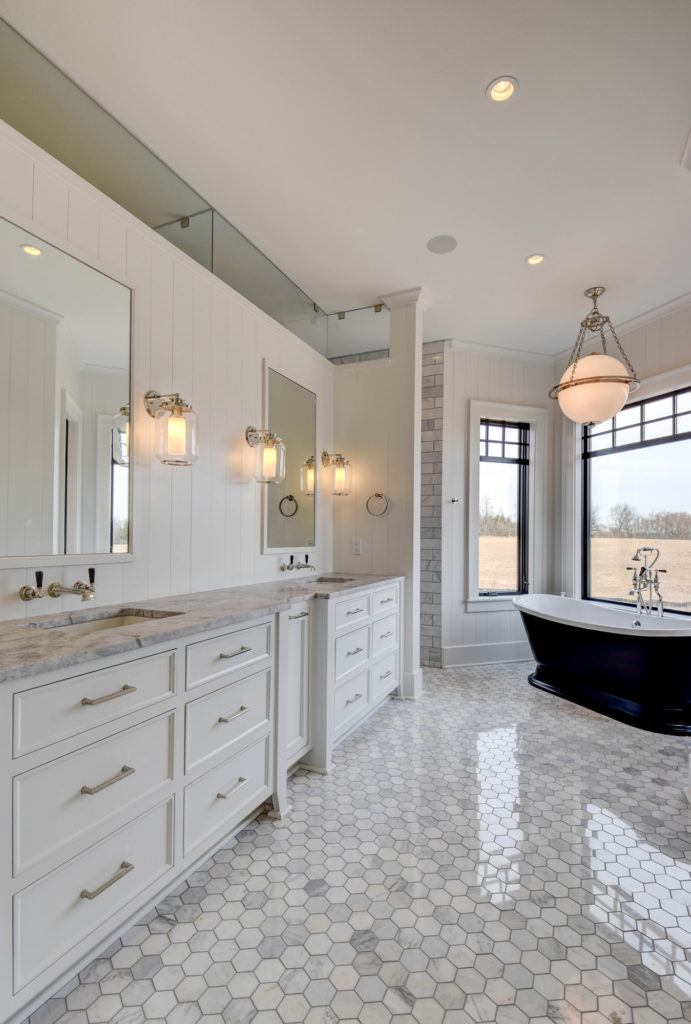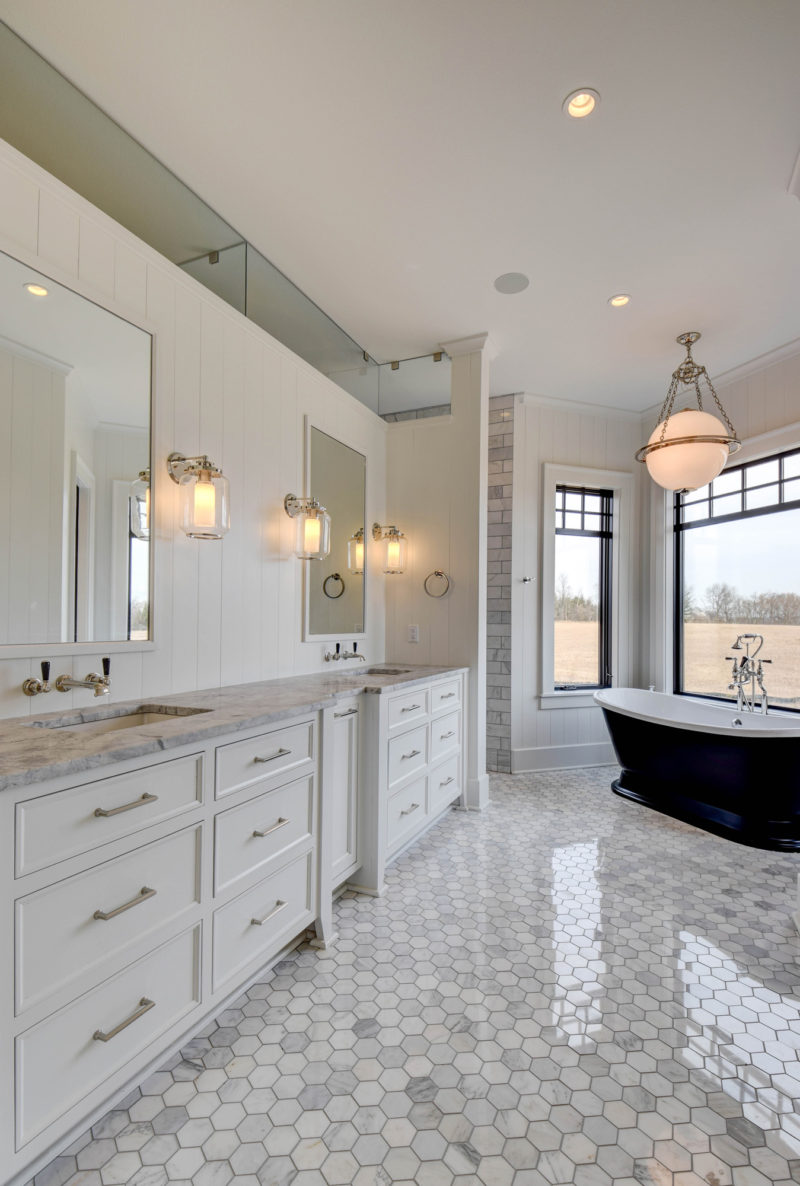 And this is the master bathroom.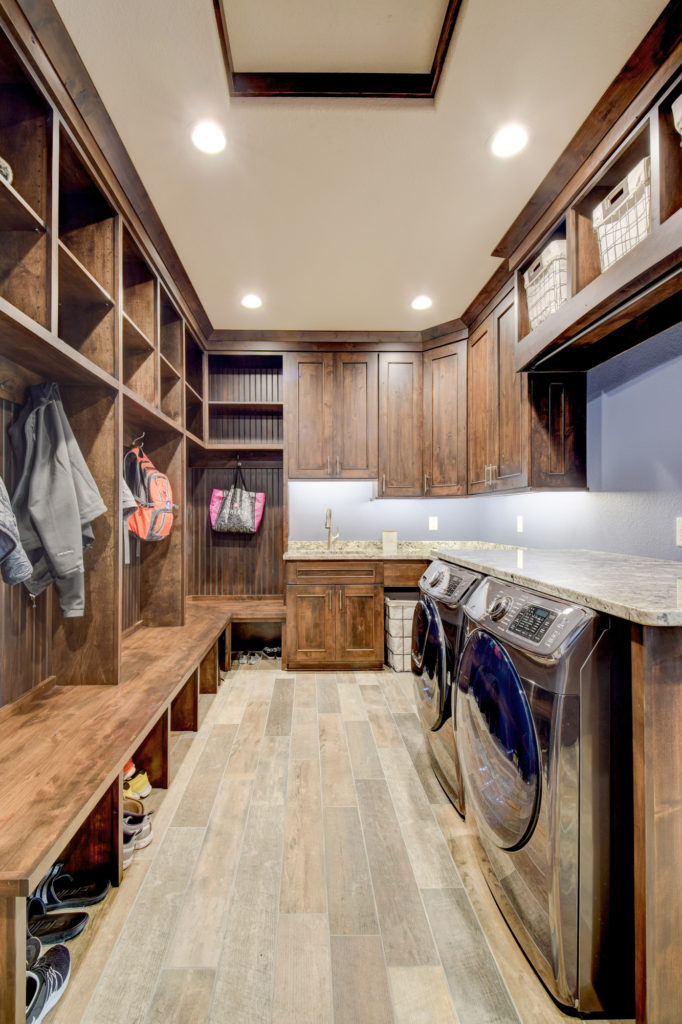 This is a mudroom and laundry we built for a home in Brookfield.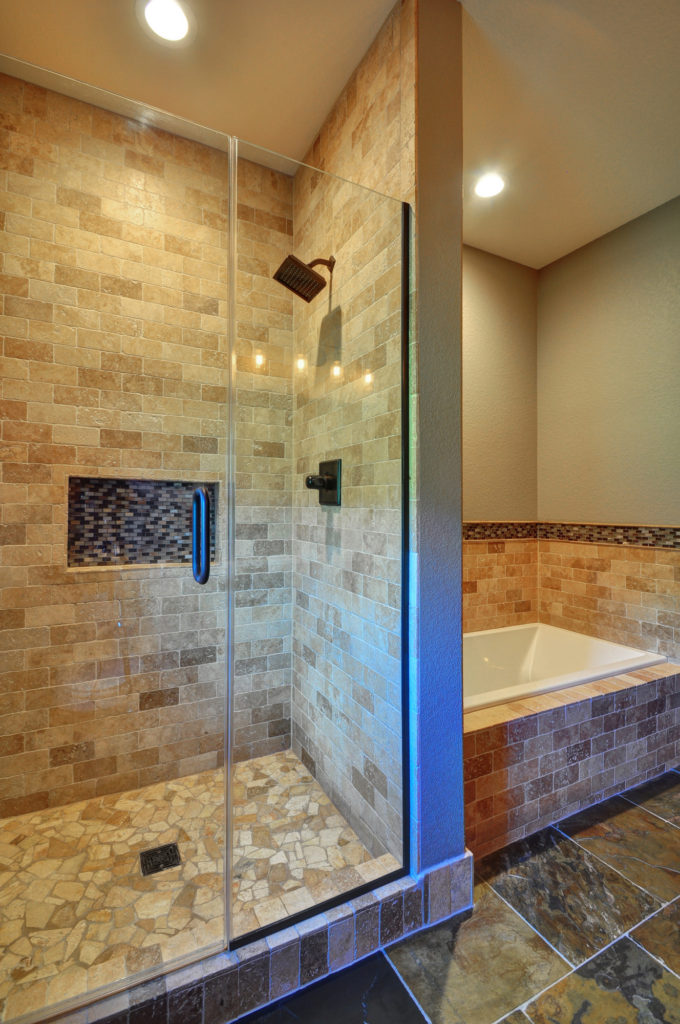 Here's a beautiful custom bathroom in North Prairie.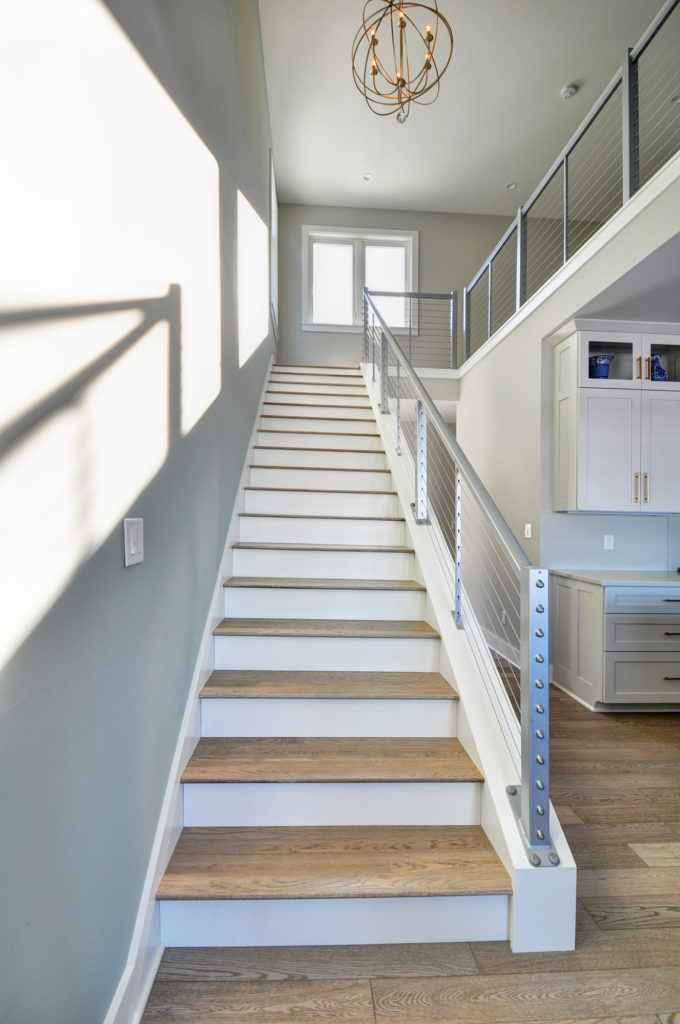 And a custom staircase and railing in Delafield.