Get a Quote on Custom Home Building
Choose Red Leaf Building Company for New Home Design & Construction in Oconomowoc
If you're building a new home in Oconomowoc, Red Leaf Building Company is an excellent choice for custom home design & construction. Let's discuss your home building ideas and what experience we have that matches your needs. We understand that building a new home is a big project and that you need to interview multiple builders to find the right contractor for your job. After learning more about our company and construction capabilities, we're confident you'll choose Red Leaf as your home builder. We are truly passionate about custom home design and go the distance to ensure the homes we build will be loved by our clients for generations.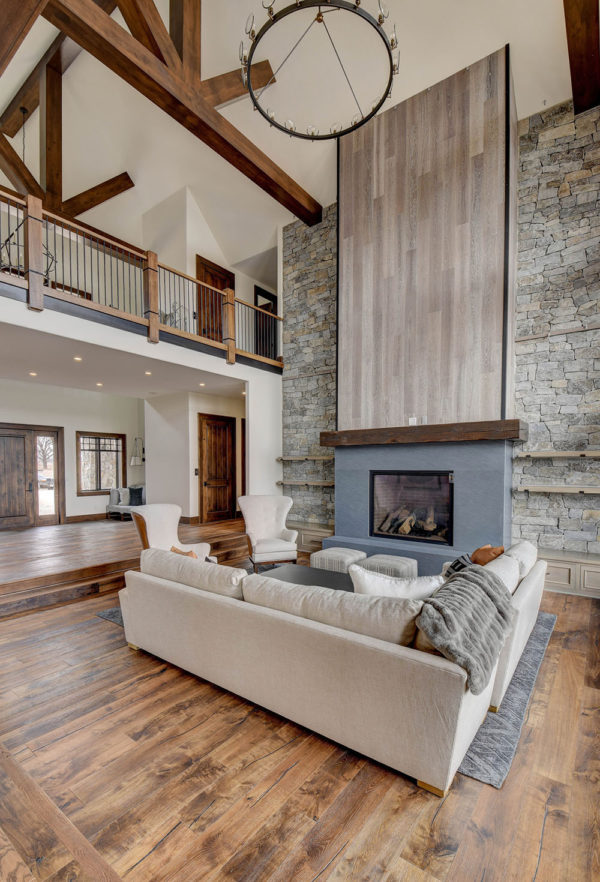 Let's Build Your Dream Home
We're building a home for you, and your satisfaction in the finished product, as well as the building experience, is important to us. That's why we strive to make the entire design, planning, and construction process easy and fun. You're building your dream home, after all, it should be fun. We also have a showroom in New Berlin where you can explore samples first-hand. There are a lot of decisions to make when you custom build a new home. We'll guide you through all of your options, from popular floor plans to exterior & interior design trends. Fully understanding what you want in your new home will help us ensure that's exactly what you get. Our professionals will ask you the right questions to gain your vision of a new home, and we'll make sure no detail is missed during the planning process too. Finally, before construction begins, we'll have you sign off on the design of your new home so that you know exactly what to expect.
Ready to get started on your custom home build? Contact Red Leaf for a quote!