Let's Get Your One-of-a-Kind Home Design Started
Build Your Dream Home – We Can Help!
At Red Leaf Building Company, we are passionate about custom home design. Building a new home from the ground up is an exciting experience for both the homeowner and builder. You get to watch your dream home come to life and seeing your reaction when the construction process is finished is a big part of why we love custom home building. Every home we design is one-of-a-kind; custom-tailored to our clients' individual needs and style preferences. Take a look at some of our recent home building projects to get a better feel for our capabilities. If you like what you see, let's schedule a consultation.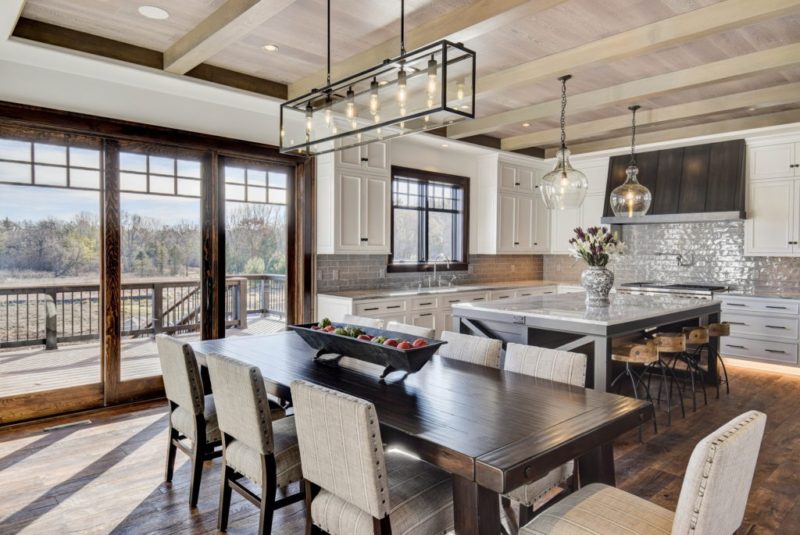 Home Design & Planning
Home design is a fun and interactive stage of the custom home building process. You'll work closing with our designers to explore and decide every detail of your new home. From working out a floor plan that meets your space and function needs to choosing interior & exterior details like color schemes, flooring, fixtures, siding, and more. Once you have approved the design, our building contractors will plan the construction process.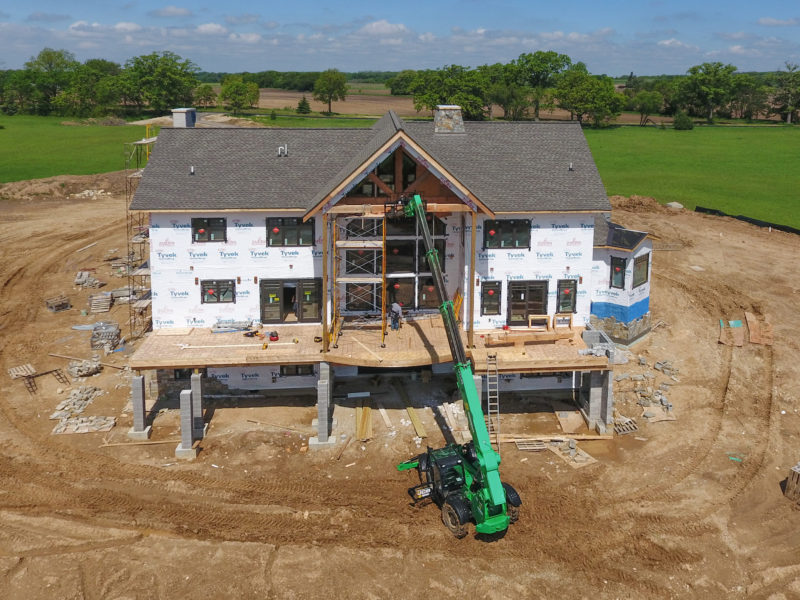 New Home Construction
We are building a home that could possibly be in your family for generations. Our construction crew takes this to heart and works diligently to deliver the best new home construction services in Franklin, Wisconsin. We never cut corners or sacrifice quality in anyway; and inspections are carried out every step of the construction process to ensure longevity and safety. Let's get your home build started – call us!
If you are building a new home in Franklin and ready to interview builders, we would really love your consideration. We take great pride in our custom home builds and we're eager to discuss your project.