Let's Get Your One-of-a-Kind Home Design Started
Stunning Custom Homes Designed & Built in Elm Grove
If you're building a home from the ground up, you deserve to work with a builder who has the talent and experience to bring exactly what you want to life. At Red Leaf Building Company, we're dedicated to providing superior service in every way. We aim to make your custom home building experience an enjoyable one. Furthermore, we go the distance to ensure end results that exceed your expectations. At every turn, we will maintain exceptional communications and a strong attention to detail. Let's start planning your new home design in Elm Grove, WI. Call us!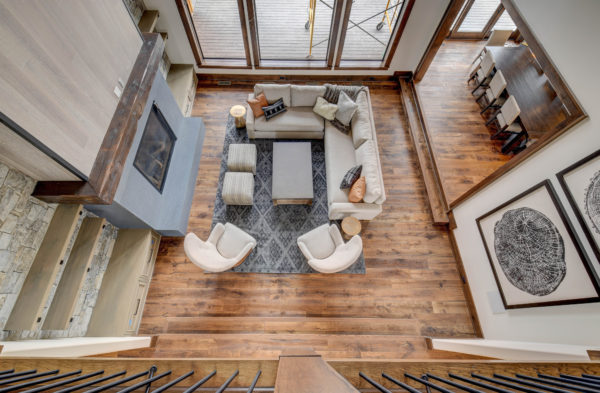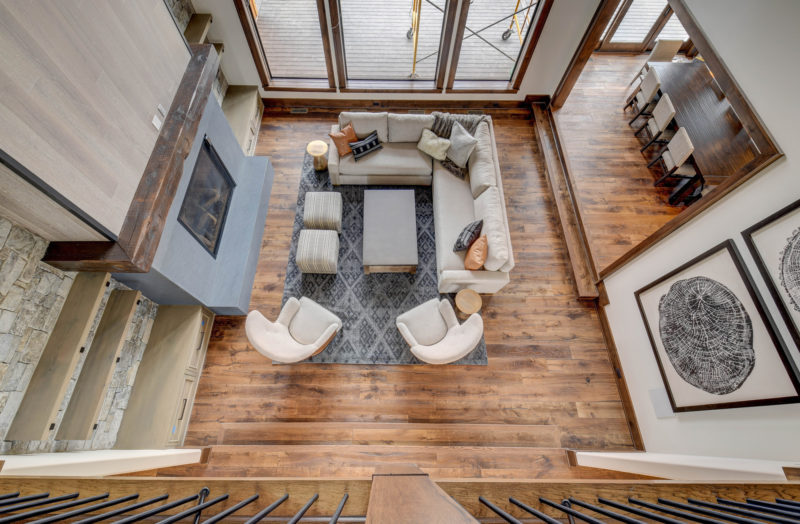 Top Quality Home Planning & Design
Our passion for home design drives us to continuously push our capabilities to the next level. We stay up-to-date on the latest home design trends because we want to deliver a superior product. A home is a big investment and a valuable asset, and we take that investment seriously. You can trust our company to design and build the exact home you want.
During the planning and design phases, we will sketch out ideas and help you plan the materials and fixtures that will go into the home based on your desired layout and budget. You will get the chance to see blueprints and 3D digital models before construction begins.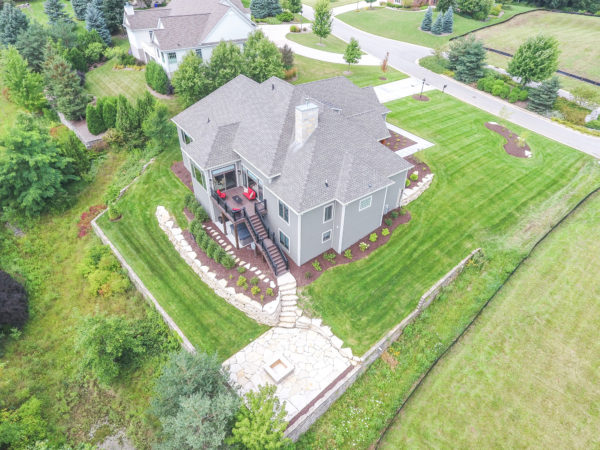 New Home Construction in Elm Grove, WI
When you approve the finalized design and budget, we can begin construction. Our contractors will take care of acquiring the proper permits and any necessary documentation. During construction, we will provide you with regular updates on the build's progress. You'll never have to wonder what is happening with your new home – we will always keep you in the loop.
We meticulously plan the construction process for new homes because there is no room for error. You want a home that is safe and lasts as long as possible, and that's exactly what we strive to achieve. We are 100% committed to your satisfaction and a job done to the highest standards for quality. We'd love to tell you more! Let's discuss your options for new home construction in Elm Grove.
Contact us today for luxury home building services in Elm Grove, Wisconsin.