Get a Quote on Custom Home Building
Ready to build your own home? Our custom home builders are ready to help! We've designed & built several homes in Delafield, Wisconsin. And we'd be happy to build you a one-of-a-kind home too. Whether you're dreaming of a modern lake house, luxury farm-style home, or something else completely, we'll bring your vision to life. Let's discuss your home building ideas and get an estimate started.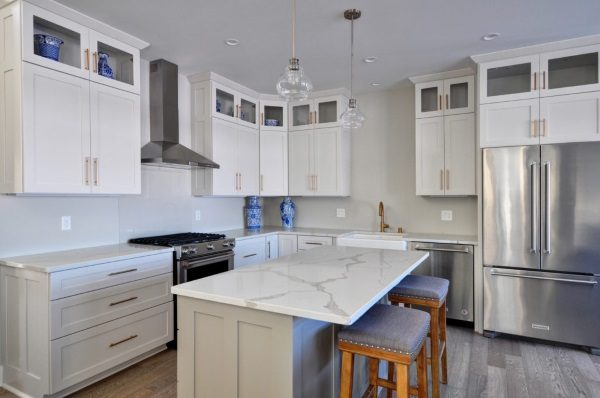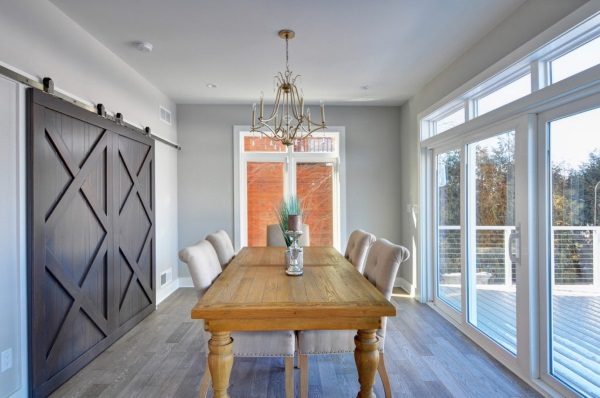 New Home Design & Planning Services

Our professionals truly excel at home design; and that's because we love it! Designing a new home is a fun experience for our staff and bringing a client's dream home to life is extremely rewarding. When we sit down for your design consultation, we'll first determine the layout of your floor plan. From there, we'll fill in all of the details. Every option will be explored – from the appliances in your kitchen to the fixtures in your bathroom and even the type of roofing and siding you'd like on the exterior of your house. Dreaming of a fireplace, custom home office, a basement bar, or something totally unique? We have the expertise to make your wildest home dreams come true.
Learn more about our home planning and custom home design services.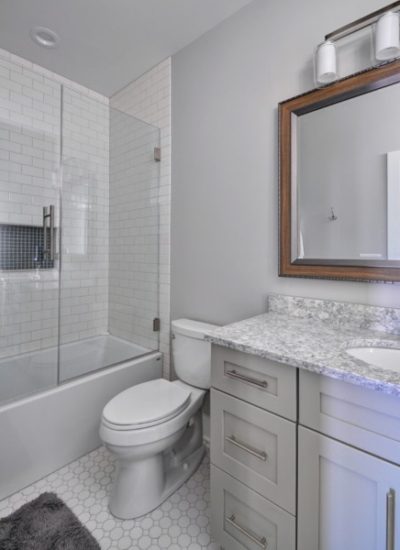 Home Construction Contractors
After the design for your custom home is complete, we'll get started on the actual build. Our professionals will procure all necessary documentation & permits for home construction; and we'll keep you in the loop with frequent updates on our progress. That way you know exactly what to expect and never feel left in the dark. Our meticulous planning process allows us to keep your home build in budget and on time too.
We work hard to take the stress out of new home construction and can't wait to work with you!
Our custom built homes come with an ironclad 2-year, no-nonsense warranty to give you an even greater peace of mind. We've built homes with incredible features from indoor basketball courts to luxury kitchens and bathrooms. Let us help you create the home you've always dreamed of.