Custom Home Plans That Fit Your Lifestyle & Budget
Build a New Home in Brookfield, Wisconsin with Red Leaf
We're Red Leaf Building Company; and we specialize in custom home design & construction. If you're building a new home in Brookfield, Wisconsin, we'd love to be your partner on this exciting journey. Let's get your luxury home build started – contact us for a quote!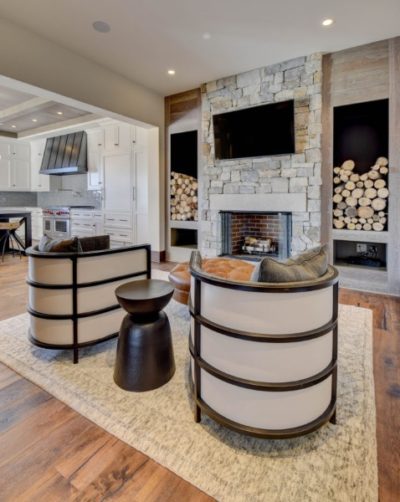 Custom Home Design & Planning
The first phase of new construction is project planning. Home planning is incredibly important because it dictates your design and ultimately the construction process too. We'll discuss your home design options, note every feature you're dreaming of, and offer valuable input based on your budget & lifestyle.
The next step is putting those plans together into a tangible design – we will lay out a blueprint and digital models of your custom home. Once your home design and budget are 100% approved, we'll get to work with construction.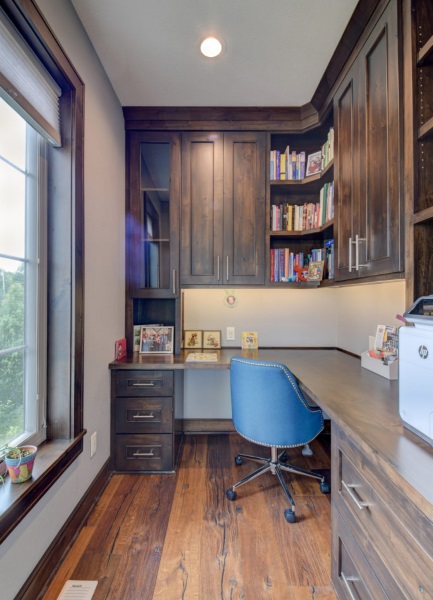 New Home Construction in Brookfield

Our Brookfield home building contractors make new home construction easy. You don't have to worry about anything, we'll handle it all! From obtaining the necessary construction permits to safety inspections and more. We'll also keep you updated throughout the entire construction process, so you always know what's going on with your new home.
When you choose Red Leaf as your construction contractor, you'll rest easy knowing your new home is in the hands of experienced and dedicated craftsmen. We go the distance to ensure the interior and exterior of your new home exactly what you've always dreamed.
Get Inspired – Check Out Our Home Building Gallery
At Red Leaf Building Company, we take pride in every home we build. Check out our home building gallery to see recent projects we've completed in Southeastern Wisconsin.